Name the OPV-man!
MAY WE INTRODUCE
Our new colleagues – OPV-man. He will pop up everywhere and will become a familiar face for OPV's clients.
NOW WE NEED your help to name the old man! Mail your name suggestions to camilla.calmius@opv.se before 15 September then you are in the race for a nice price. The winner will receive a gift card from Ticnet to a value of SEK 1 000.
RESULTS OF THE COMPETITION
– OPV-MAN's name and the winner – we'll be presented on our website www.opv.se, Monday 22 September.
GOOD LUCK!
---
Now is a competition finished and we thank you for all incredibly resourceful and fun suggestions you sent.
Congratulations Susanne Olsson, Lantmännen Unibake
to the victory. The gift card will be sent to you via email the next days.
New, exciting times at OPV!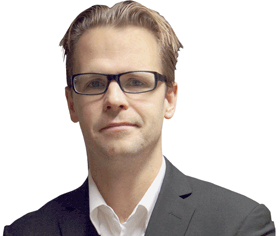 1WorldSync choose OPV as partner
NOW IT'S ALL DONE – 1WorldSync and OPV becomes partners! This gives the Swedish market access to a unique offering from the world's leading product data management and from the largest companies in the image and product data management.
Many advantages with the use of Computer-Generated Images


– Precise image quality
– Inexpensive, flexible and simple photographic process.
These are some of the benefits of OPV's new service.

New validation service covers all requirements
HERE IT IS – the validation system which automatically makes sure your images are always of high quality!