Many advantages with Computer Generated Images
Precise image quality
Inexpensive, flexible and simple photographic process
These are some of the benefits of OPV's new service – Computer Generated Imagery, which are increasingly used in imaging products and packaging.
Increasing number of customers discover the benefits of artificial imaging, known as CGI images, compared with regular product photography, ssays Linn Calmius, responsible for the production of CGI images at OPV.The main reason is that the product and packaging images can be produced long before the product has been manufactured, making the process both cheaper and easier.
Other benefits with CGI:
– Easy to produce images of the product from different angles.
– The images becomes realistic and with accurate quality and sharpness – particularly important for packaging in a wide range, such as in the food retail.
– Higher resolution compared to conventional camera.
– No retouching needs of various blemishes.
– Easier to vary with different materials and colors.
– Possible to build powerful, moving VR images, ie images rotatable through 360 degrees.
– Possible to obtain visual effects such as animations and views from the main screen.
TRY FREE OF CHARGE
In order for more customers to have the opportunity to discover the benefits of CGI images, we offer all our customers to test two CGI Images free of charge, please contact us for more, says Linn Calmius.
New, exciting times at OPV!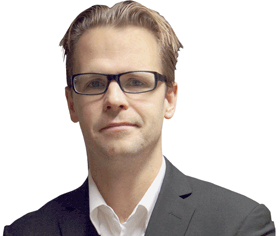 1WorldSync choose OPV as partner
NOW IT'S ALL DONE – 1WorldSync and OPV becomes partners! This gives the Swedish market access to a unique offering from the world's leading product data management and from the largest companies in the image and product data management.
New validation service covers all requirements
HERE IT IS – the validation system which automatically makes sure your images are always of high quality!
Name the OPV-man
–Win SEK 1 000!